<! --error popup start --> <! -- existing starts -->
Sorry, This job is expired.
Keywords / Skills :

VB.Net, .Net Developer, .NET, C#, Asp.Net, MVC, SAS, C#.Net, .Net, .Net Core, Developer, Web Based Applications, SQL Server, LINQ, Entity framework, AWS, docker, agile, CI/CD, Front End, software engineer, Developer
---
Job Description
.Net Developers

Responsibilities:

Designs, develops and implements .NET technology solutions. 

Enhances existing systems by analyzing business objectives, business rules, design action plan and deployment. 

Develops code according to the quality and coding standards. 

Provides efficient code documentation. 

Qualifications:

With at least 6 months of experience in .Net web development 

Skilled in any of the following technologies: C#.NET, ASP.NET, MVC .Net Core, VB.NET, Visual Studio, FoxPro, SQL Server, SSRS,SSIS,SAS,WCF, AWS, Docker

Skilled in back end or front end technologies: javaScript,JQuery,JSON,HTML,CSS,AngularJS 
Open regular employment or project-based engagement

Can start asap or after 30 days is considered
Competitive package 

Open to work in any of the following locations: Pasay, Makati City,Mandaluyong
Email updated resume at
recruitment@lentussolutions.com.ph

For more inquiries you may call our Mobile Nos.
+63 977-749-0083 / 919-986-8370

---
About Company
Organized to provide staffing solutions, Lentus Solutions, Inc. works with its clients to develop creative approaches to address their technology resource needs.

At Lentus Solutions, our clients are our partners so we listen to their challenges and help them find the people who will fit their requirements best. Our clients' success is our success!

Our goal is to offer flexible solutions to our clients.

We afford our clients the flexibility they require for their projects.

We are prepared to offer competitive pricing that is just right to meet their desired quality levels.

We can offer variable engagement models, such as:
• Staff supplementation-based (involving individual consultants);
• Team-based (involving a group of consultants, headed by a Team Lead or Project Manager, if required);
• Deliverables-based (project managed delivery of solutions); or
• Staff placements (permanent hires for the client).

With the combined consulting and industry experience of the group behind Lentus Solutions, it is well positioned to provide clients not only with the right resources but also with professional advice to help them in their change journey.

We know exactly what to look for in people, the critical attributes over and above the technical skills or competencies, because we understand what it takes to deliver successful projects.

We are committed to bringing in resources who share the same passion of exceeding client expectations.

We not only offer our clients "bodies" but "talents" equipped with the requisite experience, skills and attributes to get the job done.

We are proud to be a Filipino-owned company and are committed to helping the Philippine government provide employment opportunities. We believe in the Filipino talent and their ability to be globally competitive.

Our flexible solutions will showcase this talent and endeavor to further add value to it.
About Recruiter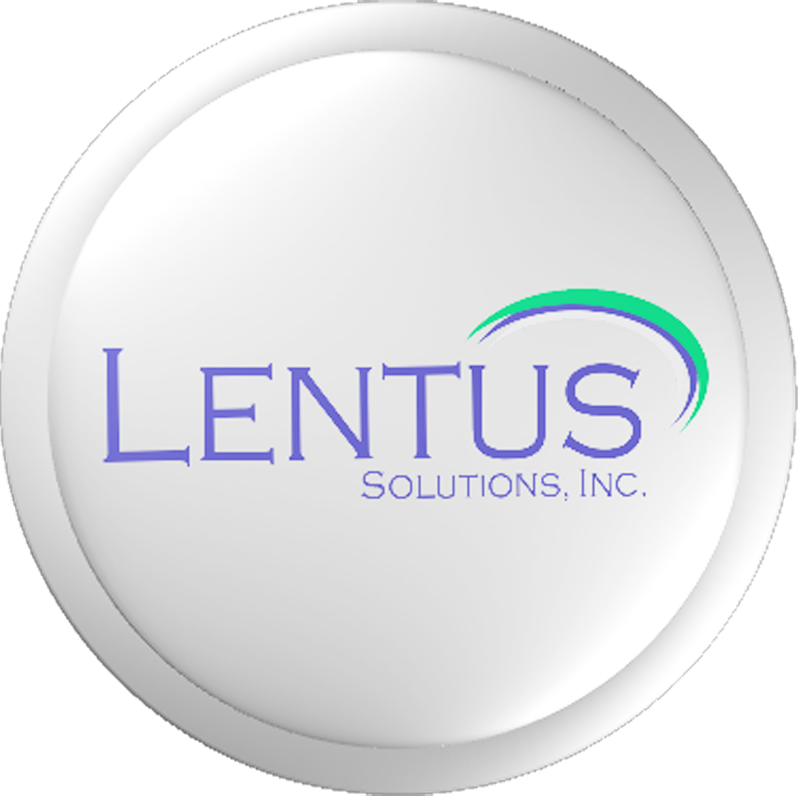 Lentus Solutions
Recruitment Specialist
Lentus Solutions Incorporated
We are an IT recruitment & talent solutions company. We work ...
Skills I hire for
IT Consulting, Program/Project Management, Software Development, Systems/Network/DB Administration
Followers(123) | Active Jobs(0)
Follow
People also viewed
Career Advice to Find Better